Setting up a mini-garden in your terrace to feel closer to nature? You can head to Garden Store in Alwarpet for all your needs.
The Garden Store, a contemporary garden boutique in Chennai, curated by Deepa Vijay is a one-stop shop for all your gardening needs. The boutique reflects Deepa's passionate interest in nature and design. Her passion further motivated her to develop options for homes to bring the beauty of gardens within home. On their fifth anniversary, the store has launched a new range of products.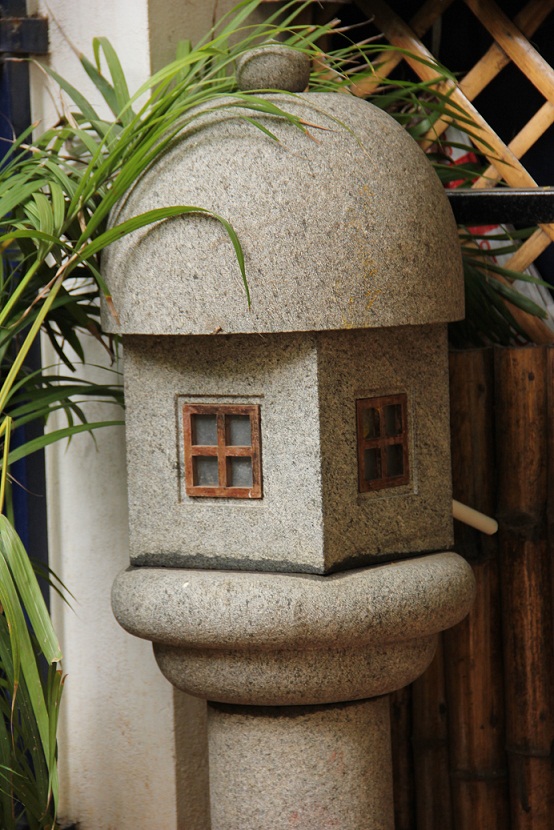 These products include aluminum planters which look classy and add a touch of natural comfort to your home, ceramic pots for succulents which are great for gifting and personalized quirky and fun children's animated cartoon pots for kids to imbibe and nurture nature. Most of these custom-made products are sourced from local artisans across the country with designs and finishing done by a team of store experts. Each of the products from the collection is aesthetically designed to enhance a green environment – indoor or outdoor.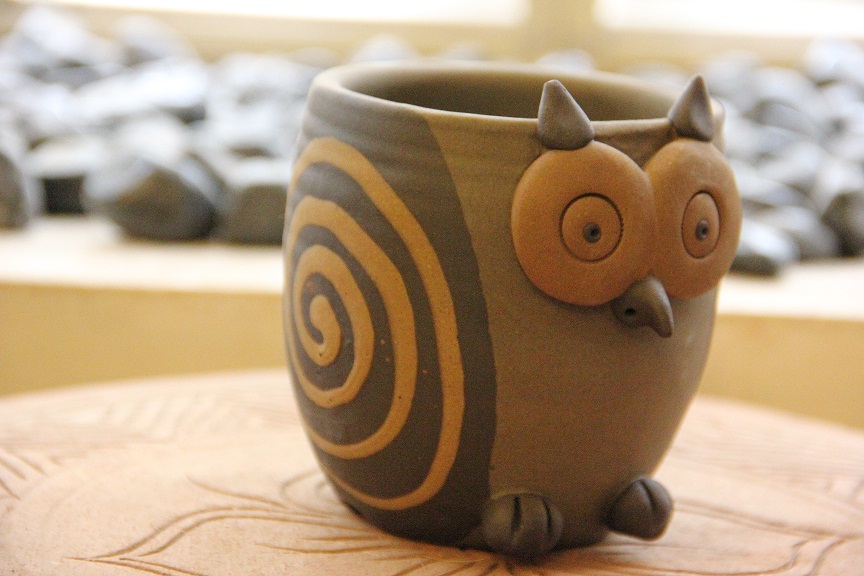 For newbie gardeners, Garden Store offers a wide range of plants such as exotic plants in tabletop ceramic pots, creepers, fruit trees, Oxygen bombs for your home- palms, mother-in-law's tongue and peace lily, flowering plants and water plants. There are garden stakes to add to the decor in your garden, pots and planters in different materials, which add a touch of colour and aesthetics to your green space.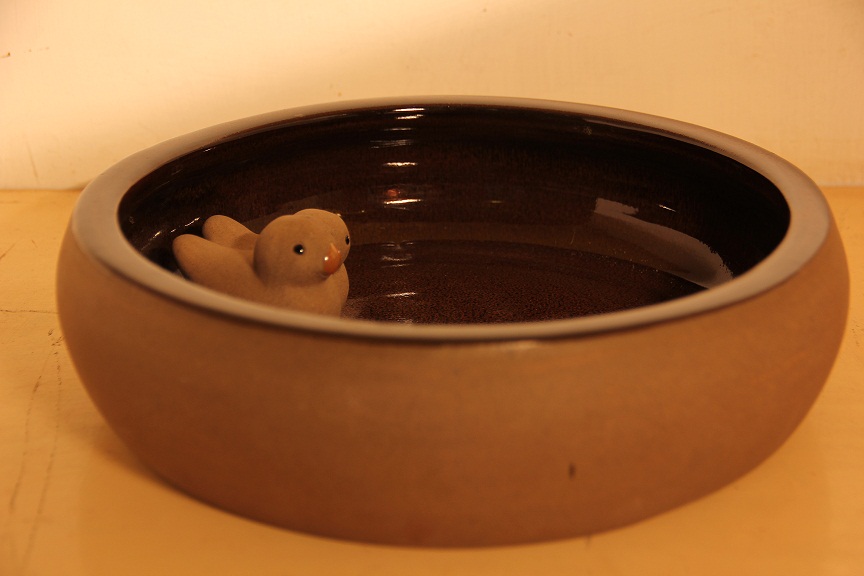 The Garden Store also offers its customers ideas for a decor-focused garden and is dedicated to creating treasured garden space, whether large or small, expansive or chaotic. Given that there are different ways of doing up gardens, Garden Store has tried to source a varied range of products for different spaces. The products for hospitality and other corporates include lanterns, large planters of various material and display options, recycled materials and garden accessories with attractive benefits for bulk purchases.
Location: The Garden Store, No.4/5,  4th Cross Sreet Seethammal Colony, Alwarpet