OMG! (Oh My Ganna!) launched its famous sugarcane juice varieties in Chennai with a classy cocktail event at the Vintage Bank in Hilton Chennai. Using OMG's different variants of sugarcane juice, a well-balanced menu of hand–crafted cocktails, mocktails and a few signature dishes were put together by the hotel's chefs for the brand. The OMG! sugarcane juice is a refreshing, tasty, healthy, nutritional and natural product that will be available in stores across the city and can also be ordered online through Amazon. The bottled sugarcane juice comes with a non-refrigerated shelf life of six months, and has no chemical preservatives. It is priced at INR 40 only.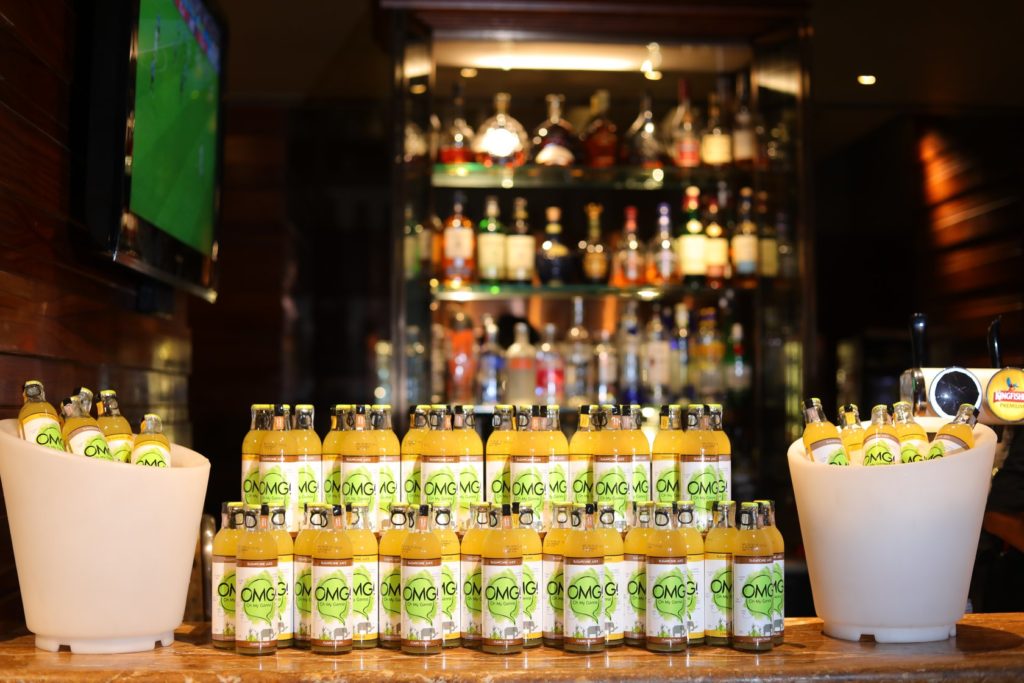 Sugarcane juice has been a go-to-summer drink for all. "But till now factors like hygiene and non-availability of the juice beyond season restricted its reach. With OMG!, we have made sugarcane juice accessible all year. It is made using our FreshFusion processing technology.  We have managed to not only increase the shelf life of our products without refrigeration but also retain its fresh taste and aroma. The fact that it contains no chemicals or added sugar adds to its nutritional value and appeal," said Director & Co-Founder, Nutricane Beverages Pvt. Ltd., Dipin Kapur.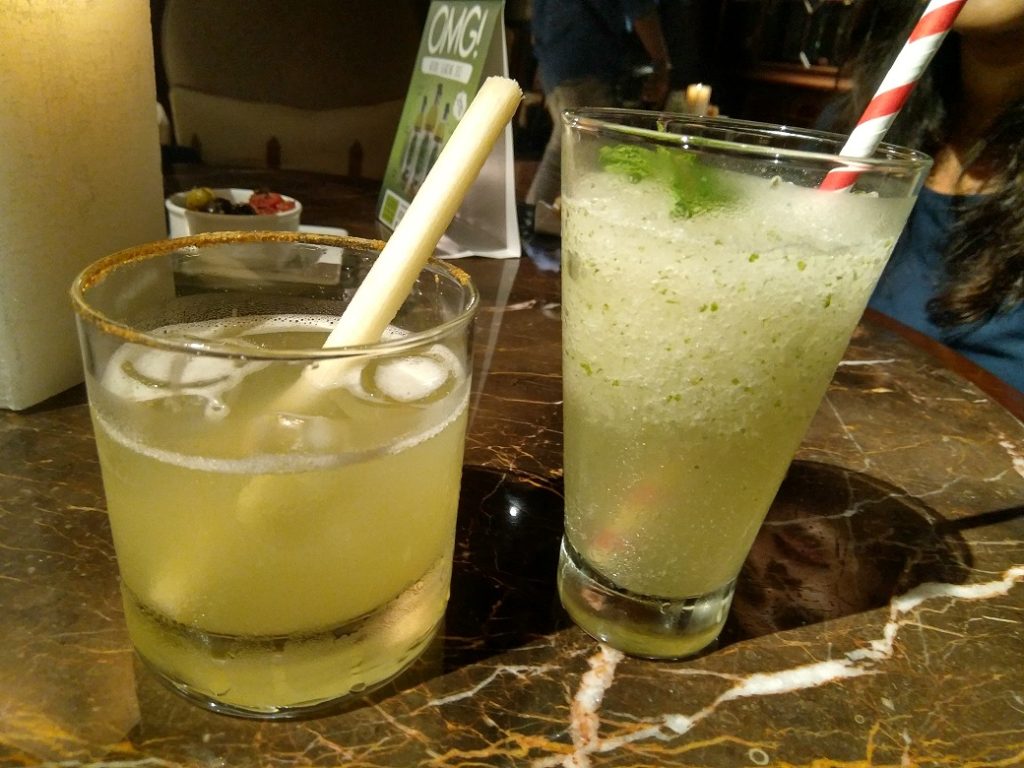 The whole idea behind creating signature drinks using OMG Sugarcane Juice at Hilton was to introduce guests to unique and versatile side of the sugarcane juice. We tried out the refreshing Puli Tithipu (Absolut Blue Vodka, OMG sugarcane juice, fresh lime, ginger) and the scintillating OMG magic (Absolut Blue Vodka, OMG sugarcane juice, pomegranate seeds, basil leaves, dash of fresh lime and cotton candy) and the delicious KarumbuChaaru (OMG sugarcane juice, pineapple chunks, chaat masala, jeera powder). Delicious nibbles and finger-food also did the rounds at the event.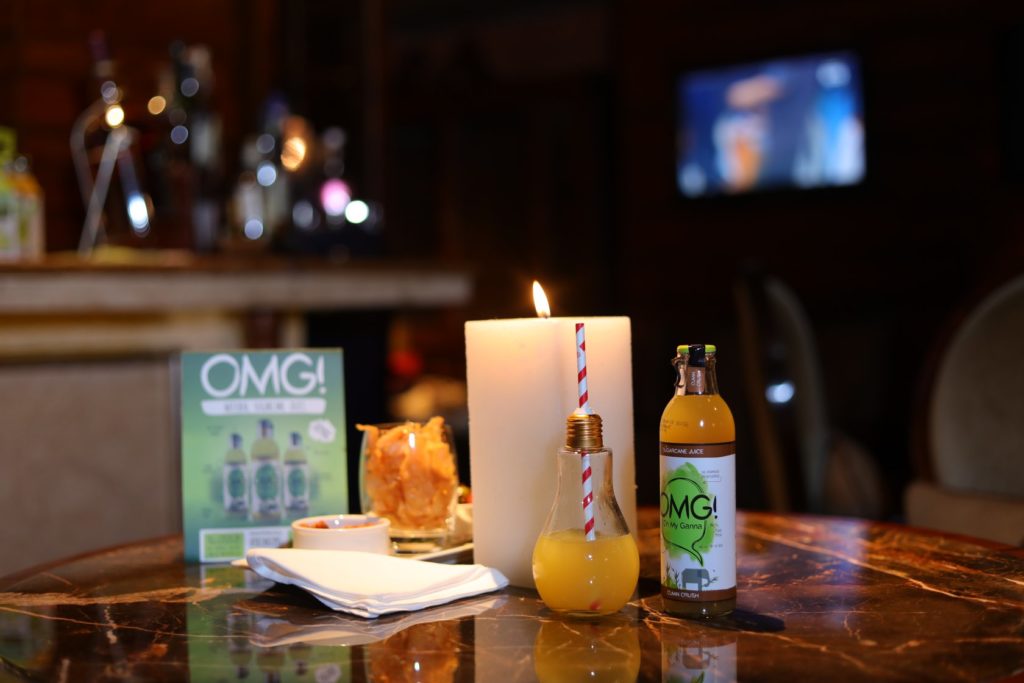 Lookout for OMG! bottles at retail outlets like Nilgiris, Spencers and so on.